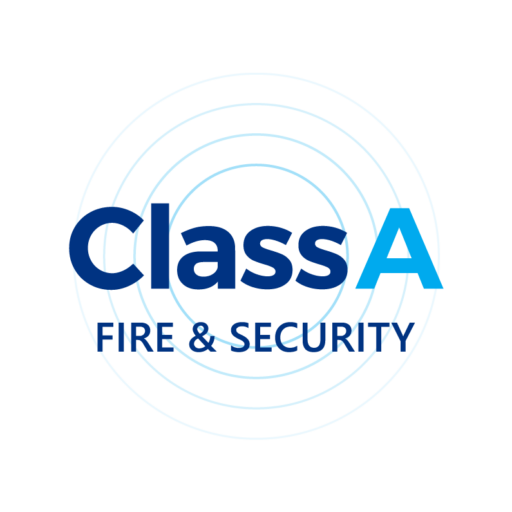 Commercial & Residential Services
We offer an extensive range of services for commercial and residential properties including fire and security installations, maintenance, upgrades and servicing.
Fire Alarms
Class A is able to design, install, commission and maintain Fire Alarm systems. All aspects of our systems meet the current industry standards.
Commercial Intruder Alarms
Class A offers a range of commercial alarm systems with response ranging from private key holder, professional key holding service or police response.
CCTV
We offer a range of HD CCTV cameras and recording equipment for general or specific surveillance in and around business premises.
We know what it takes to do the job right.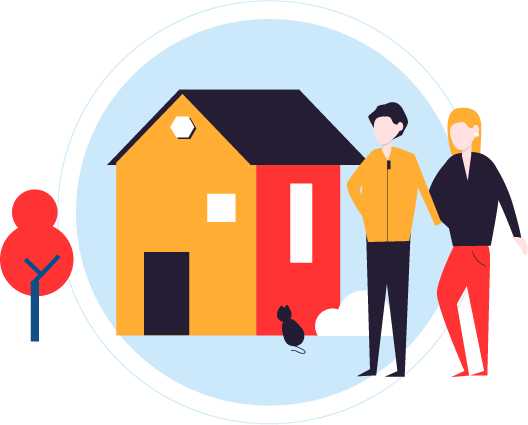 We deliver the best quality service and customer support across our fire and security installations and maintain them to the highest standards.
We also take great care to listen to our customers and look to improve or add products and services to meet any specific needs or requirements.
Our team of engineers are fully qualified and go through continual training to ensure they are kept u- to-date with the latest technical and industry developments.
Our promise to you
We'll listen, advise and always be honest.
We take great pride in our work and the service we offer to our clients, every detail no matter how small, will always be taken care of.
Using only industry leading equipment and systems, we'll only ever provide solutions that a relevant, useful and beneficial to you. We've been in this industry long enough to be able to provide outstanding levels of expertise, we understand that everyone has their own needs and wants and we'll always strive to meet and excel your expectations.
If you want to learn more about what we do and how we do it, please get in touch below:
If you'd like to contact us, click the link below:
We have over 35 years of experience in the security industry. We are approved under the NSI Gold Scheme with respect to the design, installation and maintenance of electronic security systems including, Intruder Alarms, CCTV and door access control systems in accordance with BSEN ISO 9001:2015 and the NSI Quality Schedule SSQS 101.
You can be confident that your security requirements will be dealt with professionally and installations will be carried out to the highest standard.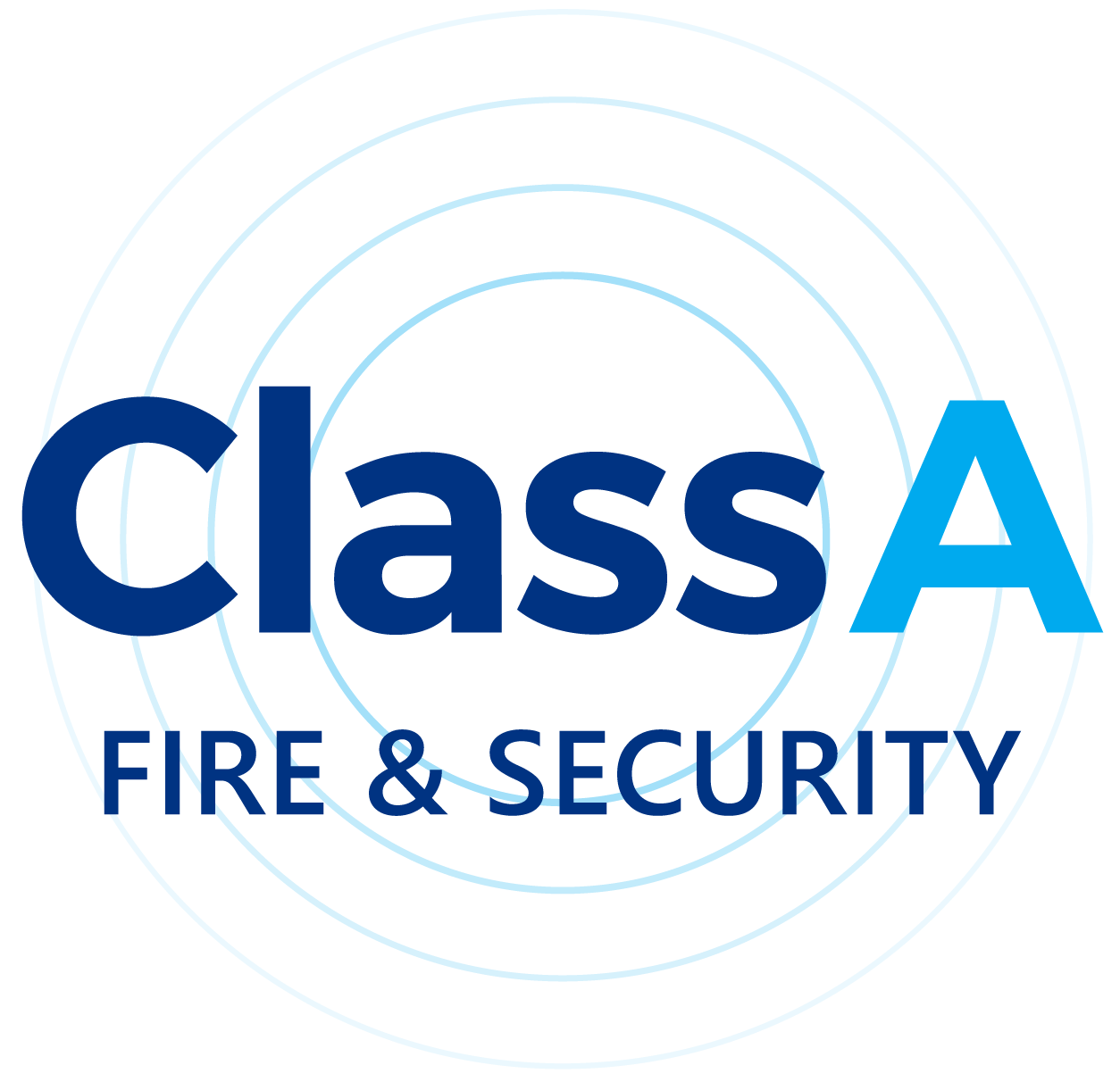 Head Quarters
Class A Fire & Security, 143 Derby Road, Denby, Ripley DE5 8RA